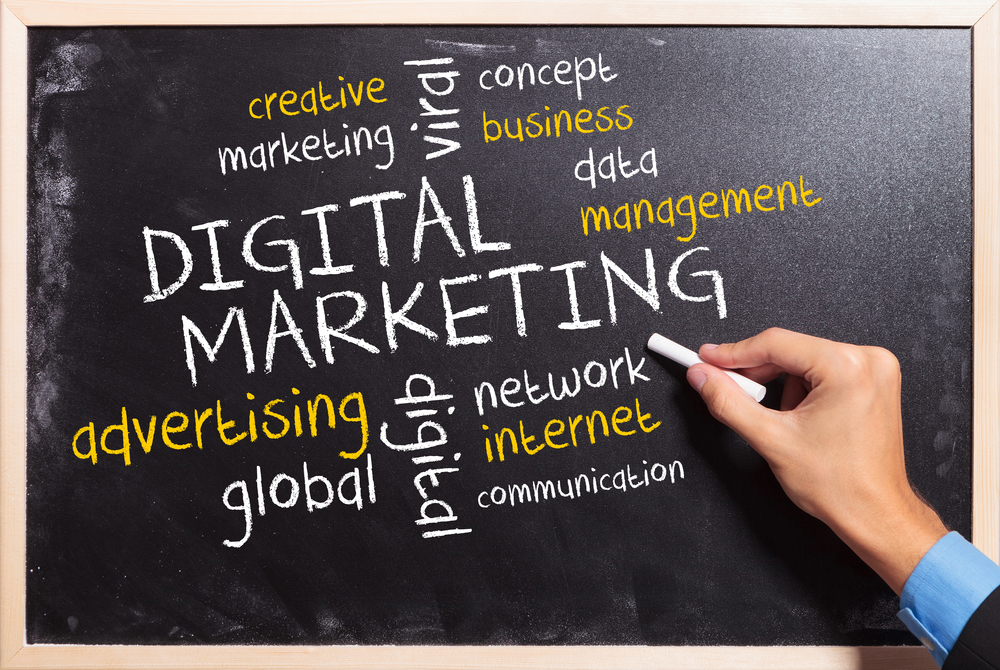 Exhausted with weak Personal Injury cases? Are you searching for that magical formula that gains you higher valued cases? This is definitely achievable… The goal is to first develop a focused marketing strategy. Aligning your strategy with a core targeted audience, you'll peak interest at the right time and place, attracting more desirable leads for your law firm.
Targeting A Niche Audience
Defining your target market is crucially important because it's what separates law firms from each other. Whether it's writing content for ads, posting to social media, or creating a new marketing campaign strategy, tailoring a message to your audience is imperative. Comparably, defining what type of injuries or cases a law firm focuses on, helps zero in on a message that resonates with your audience.
For example, with a focal point on personal injury, a law firm needs to know which legal field they want to hone in on. Is it driving more cases involving auto accidents, slip and falls, lead poisoning, dog bite claims? Personal injury can be a bit vague. So by narrowing it down to a more targeted audience increases the probability of a higher success rate.
Advantages Of Creating A Focused Website
Every day people are searching online for a lawyer to help with a particular need and lands on a website. From a digital marketing standpoint, a website is one of the most critical assets. Essentially, it's the face of a business. Of course, the goal here is to attract and engage turning them into clients. However, this also can have the opposite effect and send them away in mere seconds. Since a law firm knows what their audience wants, it's crucial to create a website that speaks directly to them. In this case, expressing the focus on specific personal injury cases.
Bringing On A Brand Ambassador
Ever heard of the term Brand Ambassador? This individual's sole responsibility is to boost a law firm's online reputation through positive reinforcement, monitoring negative feedback and connecting with influential advocates in the same industry. In this industry, most clients go a step beyond to ensure a law firm's credibility these days. So possessing a positive brand awareness online increases opportunities and builds customer retention. Have you considered bringing on a brand ambassador for your personal injury law firm?
Hire An Advertising Agency
Marketing is increasingly responsible for more and more these days. Whether it's driving more productivity, leads or sales, sometimes companies have limited resources, small budgets, and inadequate training which prevent rewarding outcomes. Despite the challenges, more law firms are outsourcing these services to marketing agencies.
This allows firms to focus entirely on business while the advertising agency dedicates their time to drive more personal injury cases. It's a win, win… Again, as stated above, be sure to give a definitive indication as to what core audience is your focus. It's important to communicate to an agency on a weekly, sometimes daily time frame in order to ensure the right traffic is coming through online.
Let us show you how we can help you grow your personal injury law firm by putting marketing to work for you. For more information, contact us here or call toll free at 877-614-5678.